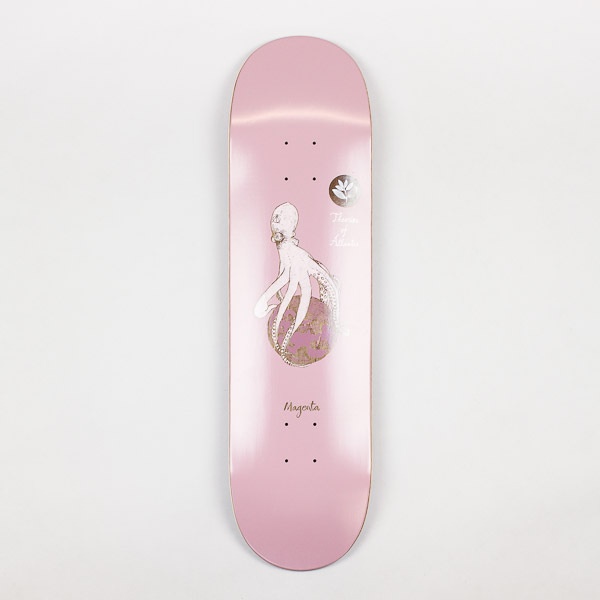 ← Back
Magenta T.O.A. 10 Years Deck 8.4"
ON SALE - A$110.00 A$70.00
Starting in 2010, driven by Vivien Fiel and Soy Panday, Magenta grew out of a connection between global friends - Bordeaux to NYC to Australia.
Magenta's unique style, push for European made product and visual identities linked back to it's team and friends, separated it from anything before it.
- Theories Of Atlantis anniversary board
- Incl. sheet of grip