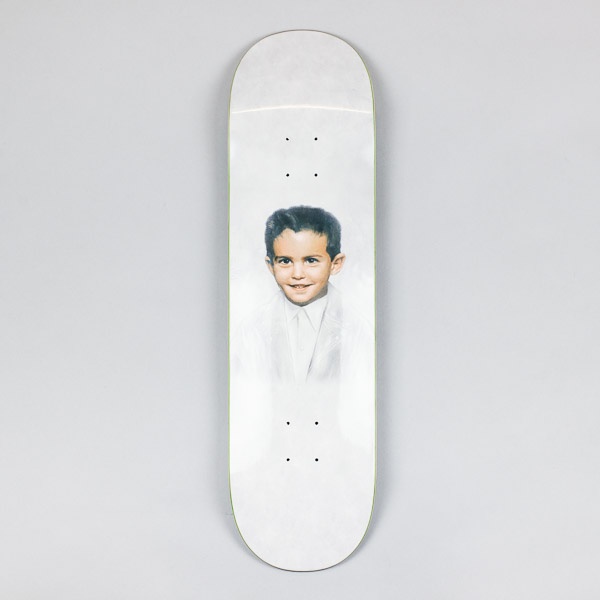 ← Back
Fucking Awesome Dylan Rieder Deck White 8.5"
A$120.00
Coming at a time when independent companies were on the rise, Jason Dill (FA) and Ave (Hockey) pushed what many of the stale, big companies were lacking.
FA is consistently putting out strong graphics, and since it's inception way way back, has it's own unique approach to clothing.
Part of a limited release of commemorative Dylan Rieder pieces for 2018.  
- Incl. free grip
* Veneer colour may differ from images