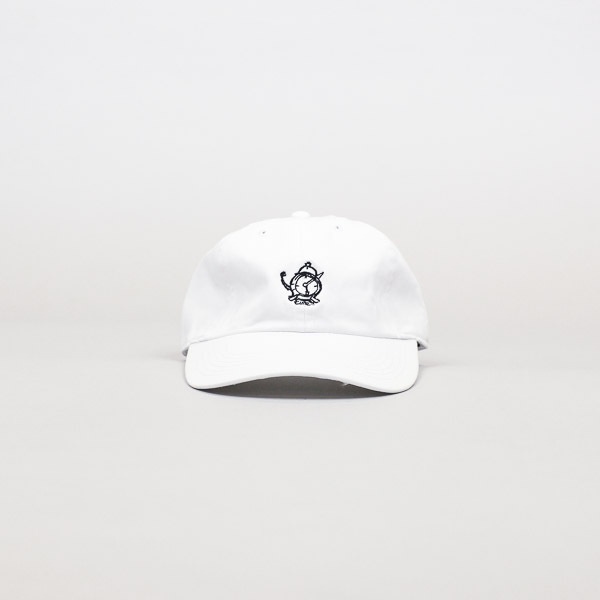 ← Back
Last Call x Time 6 Panel Hat White
ON SALE - A$60.00 A$35.00
Back before the internet was so prevalent, Time Skateboards cemented it's name in Australian skateboarding history. Last Call as brought back the iconic brand in this new, very limited release. 
Two brands both a part of putting Australiana in it's own space, and influenced by our own backyard.
Shouts to Al Boglio and Christian West.
- 6 panel construction
- Embroidered crown
- Self-fabric strap