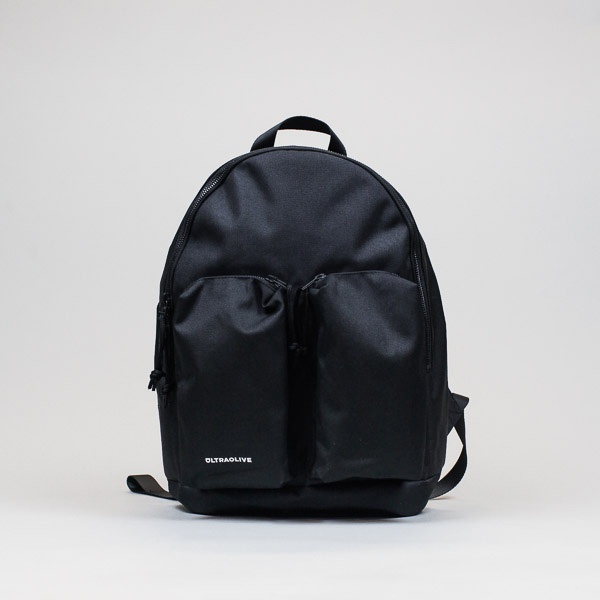 ← Back
Ultraolive Hollow-Dry™ Dual Pack 2 Black
A$149.00
Combining functional elements and a high-level of production, Ultraolive ranges are consistent with minimal simplicity and focused on usability.
The brands limited 'ULTRA_experiments' look to challenge norms, approaching design with a unique direction.
- Water resistant, lightweight CORDURA® fabric
- Metal YKK zippers
- Interior back pocket fits up to 15" laptop sleeve
- H 16.5" x W 13" x D 7"