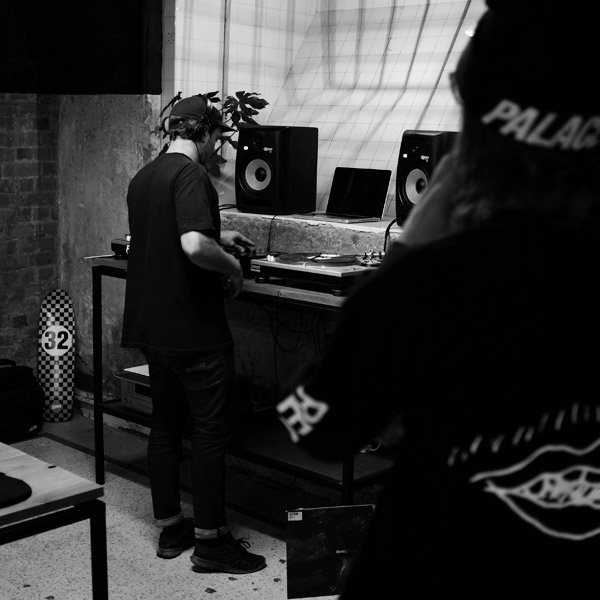 83B.
~

In early 2015, Twenty Fifty Two opened the door to a basement in Adelaide's West End​, underneath a historic hotel building on Hindley Street. A spot hidden in plain sight.

The store is a local space for the like-minded, a sort of creative reflection of our own cultural influences growing up, and growing older. A way of representing our way of hanging out. A mix of low and high, authentic brands, each selected for how we relate - where they come from and who they're attributed to.

Expect a tight representation of local and global independent brands, placed next to the established icons that have continued to present relevance and consistency despite their age or changing trends. When we can we'll release something we made ourselves.
Inspiration bred locally, from beers at Hythe St, to sunshine at Victoria Square, or the West End homeless, weird art shows, the China Town carpark, always photos with friends.
One foot in the abyss. What Waits Below.

20.52


~​​​​​​​​​​