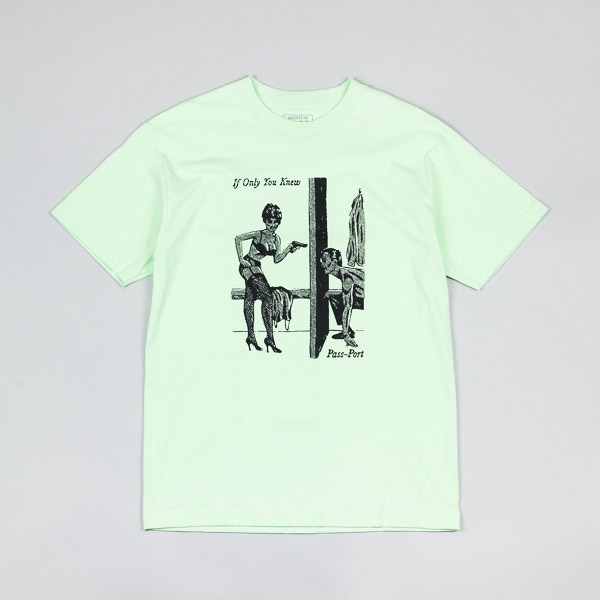 ← Back
Pass~Port If You Only Knew Tshirt Mint
ON SALE - A$50.00 A$35.00
Range No.23 by Pass~Port.  
Based in Sydney, Pass~Port have never lost its intergrity as a Australian skate company, and has maintained something unique for skateboarding as a whole.
Working with home-grown artists like William Brown and WBYK, makes Pass~Port unique in it's own right, with a modernised take on Australiana of the past.
- 100% cotton
- Printed front