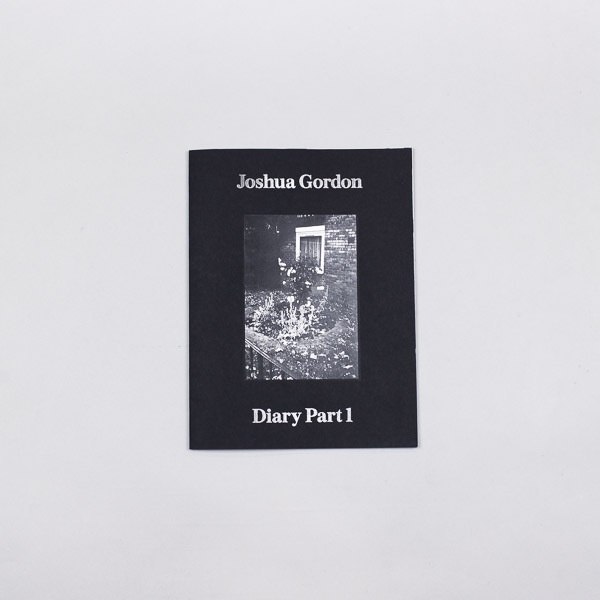 ← Back
Diary Part 1 By Joshua Gordon
A$50.00
Diary Part 1 is the self-published book by UK photographer Joshua Gordon. His work delves into stories of personal connections with people he meets, some by chance and others with purpose. 
- Edition of 300
- Signed and numbered first edition
- 210 x 280mm
- Paperpack with tip-on and silver foil
- Incl. 5 postcards 
Read more on I-D here.