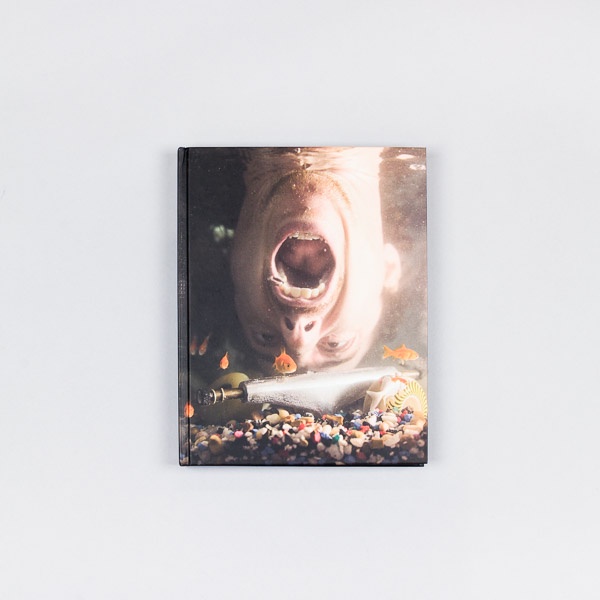 ← Back
Jenkem Vol. 2 Book
A$79.00
All new, all unseen, book only exclusive content from the minds at Jenkem.
Featuring contributors include Pontus Alv, Brian Anderson, Al Davis, Jonathan Mehring, GX1000, Chris Nieratko, Dave Carnie, Josh Stewart, and many more. 
Interviews with Kevin Rodrigues, Rodney Mullen, Nora Vasconcellos, Andrew Allen, Dustin Dollin, Brad Cromer, Kenny Anderson, Jaws, Paul Rodriguez, Steve Olson.
 - Hardcover, 304 pages
- Incl. "Game Of Strife" Pullout game/poster.