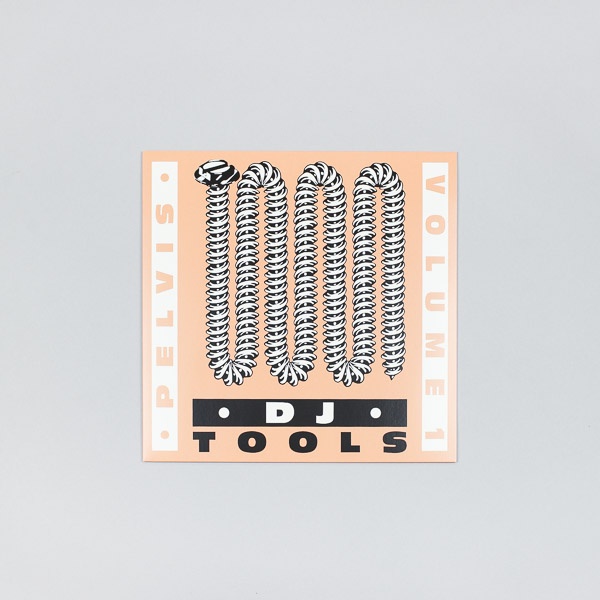 ← Back
Pelvis Records DJ Tools Volume 01
A$25.00
Pelvis are a multifaceted leisure system celebrating dance, music, film and spatial design through their parties, clothing, record label and other projects.
Featuring an all-Australian lineup of artists across 6 tracks.
Varying in tempo and moods, this first round comes courtesy of Sam Weston, Mall Grab, Chunyin, Body Corp, Jamie Blanco (UK expat) and Pelvis.
Previews on Soundcloud