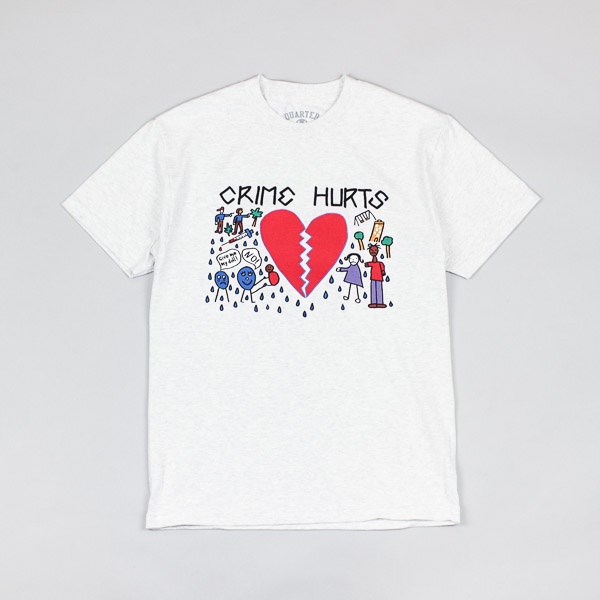 ← Back
Quartersnacks Crime Hurts Tshirt Ash Grey
A$60.00
What started as a blog/news site for the downtown NYC skate scene quickly developed into a sort-of skate authority, and built a cult status in the process.
Now a recognised brand in it's own right, Quartersnacks produces it's own releases and has worked on projects with big names across the board.
- 100% cotton
- Printed front
Quartersnacks are donating all profits from this tshirt to the Save the Children Hurricane Maria Relief Fund.